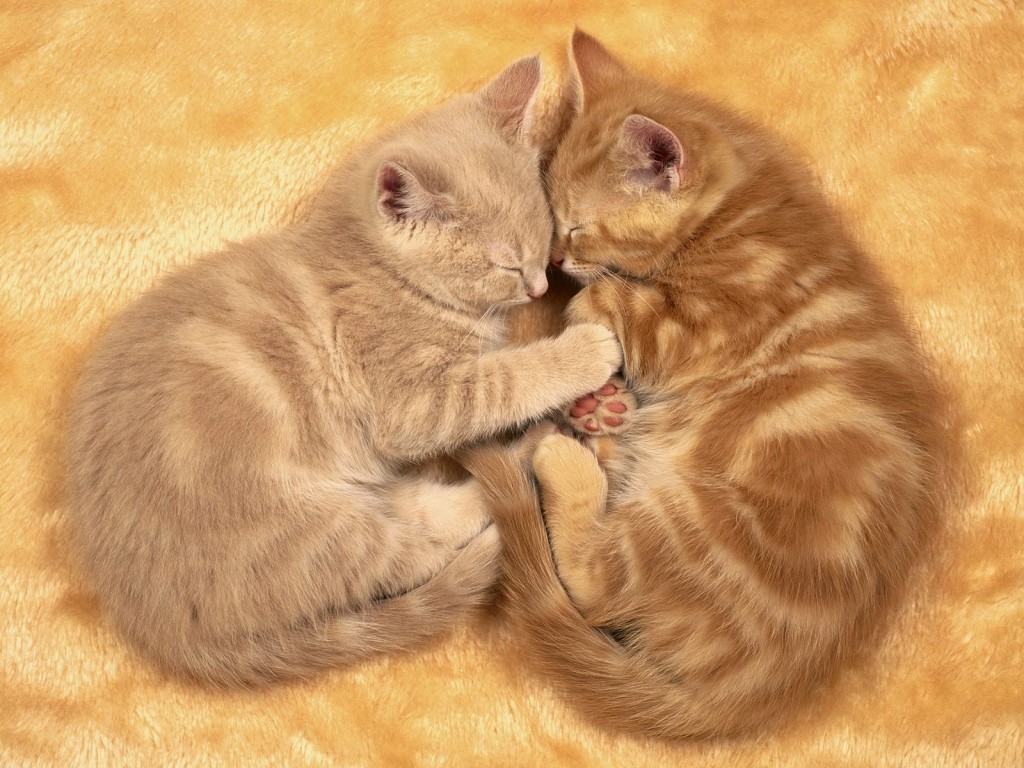 Welcome to Ask My Pet. During the next weeks and months, we will be giving you helpful information regarding your pets. Come follow us!!
Elvis Sightings and GPS Tracking Collars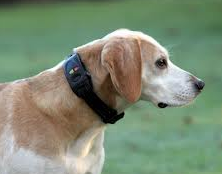 Recently, I got a call regarding Elvis, a rescued dog in foster care that I had worked with in the past.  A week after he was adopted out to a permanent home, the dog had bolted from his new home when the back gate was momentarily left ajar.  Elvis had been micro-chipped, but microchips do not function as GPS systems, so no one was quite sure where Elvis was.
After several Elvis sightings and a very tense 10-day search in which I participated (I have a "I don't do lost animals" policy which I violated in this case, because, well, it was Elvis!), we found him.  Elvis now lives happily and permanently where he had always wanted to live from the start – with the woman who had been fostering him.
The afternoon of his return, Elvis' godmother bought him a GPS tracking collar.  All of us, pet psychic included, heaved a big sigh of relief.
Fortunately, you don't have to go through what Elvis and his friends went through, because there are a number of pet trackers on the market.  Cat String reviews the pros and cons of many of these devices.  Some require additional fees after purchase (similar to the Lo-Jack concept).  Others do not.  The effective range of trackers varies from 400 feet to 7 miles.
These trackers are attached to or built into collars worn by your pet.
Some are more geared toward dogs or at least larger cats (i.e., some require that the animal weigh a minimum of 10 pounds.)   Others, like the Loc8tor Pet is small enough and light enough use on tortoises.
Many pet tracking devices need a clear line of sight for the tracking to work, so check the nuances of the model you're eying.
Consumer Reports did a review testing three of these devices (the RoamEO; Garmin GTU, and Tagg Pet Tracker) in 2012.  To see a news clip summarizing the results, check out:
Elvis's owners went with the Tagg Pet Tracker (1-855-pet-tagg) which allows owners to  create a customized zone that is as small as a 150 yard diameter  (roughly the size of your next door neighbor's property plus yours) – or as large as an entire neighborhood (a little a bigger than a mile).  If your pet breaches this zone, you get an email and/or text message (depending on what option(s) you have selected).  This allows you to track your pet's location from a computer or a mobile device 24/7.   Notification advantages aside, If your pet breaches the zone, the Tagg Pet Tracker also can find your animal anywhere in the U.S.A where there's Verizon coverage.
When I last checked in early May 2013, the Tagg Pet Tracker costs $99.95 and includes a docking station, power pack, 3 months of free tracking, and software uploads.  There is (otherwise) a monthly fee for this monitoring service.  www.tagg.com  If you have more than 1 animal, their website offers a combo deal not available at retail outlets.
After giving it a trial run, Elvis' owners told me they were pleased with how the tracker worked. They sleep better at night and so do I.
I don't know what electromagnetic frequencies like these trackers do on a subtle level, but if your animal is known to bolt when it gets stressed (or curious) you may want to check these devices out.
Can Canines Detect Cancer?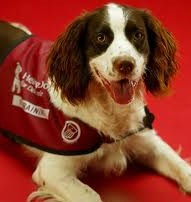 It may sound like a tabloid headline, but the notion that canines can to detect cancer is passing the smell test among legitimate scientists.
According to research published in the March 2012 issue of the European Respiratory Journal, for example, trained dogs – 2 Germans, an Australian shepherd, and a Labrador –identified lung cancer with an overall sensitivity of 71% and a specificity of 93% within a patient pool which also included 110 healthy individuals and 50 with chronic obstructive pulmonary disease (a narrowing of the lung's airways which is not cancer.)
In that study, each participant breathed into a fleece-filled tube which was then sniffed by the trained dogs.  The dogs then sat down in front of those in which they detected the "scent" of lung cancer.  71% of the time they were right.
In January of 2011, a study published in a British journal discussed a specially-trained 8-year-old black Labrador retriever which had detected color rectal cancer 91% of the time when sniffing patients' breath and 97% of the time when sniffing their stools.
Similar results were reported almost six years ago in an issue of the California-based Journal of Integrative Cancer Therapies, whose studies showed that trained dogs were able to detect breast and lung cancer with 88% – and 97% accuracy.
Dogs –trained and not – have also reportedly sniffed out skin, bladder, and ovarian cancer.
Those of you who have looked at this blog's "Fun Facts" section know how a dog's olfactory receptors compare to that of a human.  What do those statistics that mean, exactly?
A dog's sense of smell is estimated to be 10,000 to 100,000 times superior to that of humans*!
Scientists hope that dogs' ability to sniff out the biochemical markers of various kinds of cancer will lead to their use to detect cancer at early stages of that disease, giving new meaning to the old saying, "dog is a man's best friend."
For more, see this Wall Street Journal video clip.
*Source:  James Walker, director of the Sensory Research Institute at Florida State University in Tallahassee.
Call of the Wild
I spend a good deal of the night from about 2:30 a.m. or so till about 4 a.m. where I wake up into in a state in which my conscious awareness is often extended way beyond the physical realm.  It is not something I try to make happen.  It just does.  During one particular journey (for lack of a better word), I found myself being different animals which was pretty strange, even for me!  It was like my consciousness was merged with a soaring bird one minute and then a wolf or some other four legged creature (it happened so fast I can't even remember) and then a third wild animal.  You'd think I'd have written down which one right after, but I didn't!
Even though I'm a pet psychic I've never particularly aspired to do that kind thing.  I have no idea why it happened that particular night and it hasn't happened since then!
Queen for the Day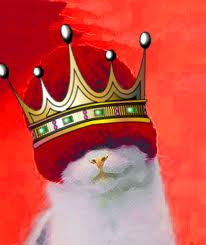 One day – a few years before I became a pet psychic – I was driving and saw a cat that I assume, had been struck by a car.  Pulling over, I saw that it was dead.  I didn't want its body to be further desecrated by the bottom of a tire so I moved it to the side of the shoulder and went home.  I live in an apartment complex which has a lot of safe outdoor space without vehicle access and people's cats tend to come and go on the walkways.  What is strange is that on that particular day, these very cats that had made a career of ignoring me were looking at me in a direct, alert fashion.  It was so different than usual that I even remarked on it to my husband.
I tested it several times during the day.  I could have been cat nip for all the attention I was getting.   I also got a very strong feeling that somehow they knew what I had done (must be the kitty tom-tom at work) and that they were paying their respects.  That night the cat that had been struck came into my meditation unsolicited and showed me what she looked like before the accident.  I also felt her thank me.  Then she was gone.
The next day I was eager to see if I was still a hero with our neighborhood cats but they were back to their normal "Ellen who?" approach.  What can I say?  Her(o) today, gone tomorrow, I guess.
Tristan the Tabby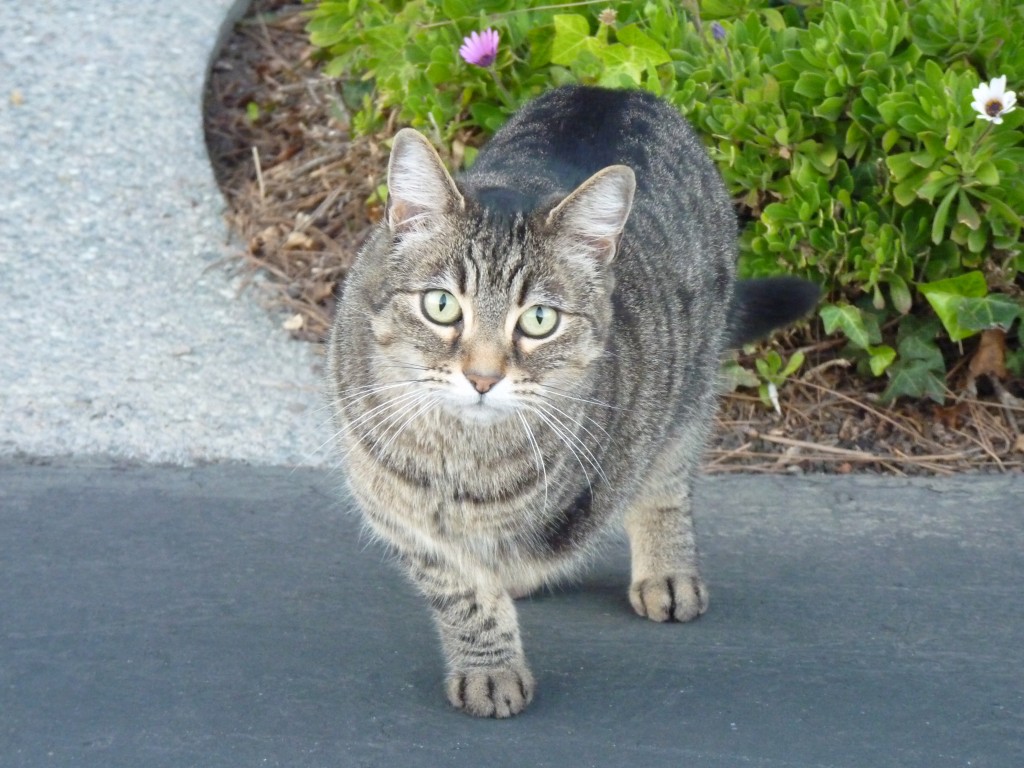 When I get down, I think about Tristan the tabby.  Tristan is a very unsubtle reminder that attitude rules.
I met Tristan when he crashed through a patch of ivy and tried to ambush me one on of the walkways at the apartment complex where we live.  He was so confident and just so darned happy doing it, that it took me several moments to process the fact that one of his legs was missing.
After taking the kitty equivalent of a bow – well, in his case, it even looks like a bow because Tristan sometimes lands on the front of his chest before springing off to the next leap-Tristan did what all self-respecting cats do – he demanded to be petted.
As I watched him hop from one place to the next I noticed that there isn't an ounce of self-pity in this cat.  No time for it.  There's way too much fun to be had.  I loved this cat so much that I tried to time my walks toward dusk, which seems to be Tristan's favorite time to lie in wait and try to surprise friends like me.
I'm happy to report that I saw Tristan today at our usual time and we greeted each other exuberantly– which I'm pretty sure is the only way Tristan knows how to greet people.  When I left him, Tristan was eying a tree.  Not with any self-consciousness of his physical limitations, but with an energy that simply said, "okay, what do I need to do to make this happen?"  I wish I were more like Tristan.
How about you?
How Did She Know?!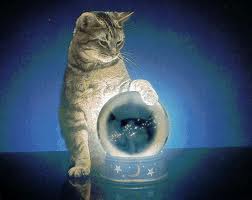 You think I'm strange?!  Let me tell you what happened to me a few years back.
No self-respecting Californian does without a psychic reading, every now and then, and having joined their ranks from no-nonsense New Jersey, I eventually became tolerant of its freewheeling ways and took the unorthodox step of contacting a psychic.
"Oh, you have a cat!" the woman declared.  "No, I don't have a cat – I hate cats," I impatiently explained.  My remark didn't phase her one bit.  "Well, then, you'll be getting a cat soon," the psychic replied, non-plussed.   And you'll get your check when I get that cat, I thought, impolitely.
The psychic went on to say that she saw us moving into an Eden-like apartment complex several blocks from the ocean.
About a month and a half after our reading, there we were.  Kind of.  The apartment was in a different neighborhood than the psychic thought we'd be in, but it was one long block from the ocean and the lush, waterfall and bougainvillea-filled grounds were magnificently maintained.
Even more ironically, the day we accepted possession of our ground floor apartment's keys and was figuring out where our meager furnishings would go, a cat arrived in front of our sliding patio doors.  And stayed.  The cat – a collarless adult tabby, remained a fixture at our screen doors.  In the days that ensued, it was there when we arose at 6:30 in the morning, and at 11 p.m., when we retired, she would still be staring in, as well.
"The view is that way," I mumbled, pointing in the direction of the marina's main channel, an adjacent waterway steps from our patio.   The cat just continued to look at me, as if to say "you're a little slow, but you'll get it eventually."
And I did.  The cat adopted us so eventually we adopted her back.  I never dreamed then that I'd end up to be a pet psychic, but I did notice that I'd get mental image pictures of the cat racing to the kitchen and felt impelled to get up and feed her at odd hours.  She'd be waiting right near her food bowl, of course, with that same old look of, "you're a little slow, but you'll get it eventually."
And eventually, through my experiences with that cat and several who succeeded her, I did.
How to Feed Animals for Free
In these economic times it's hard to part with an extra buck even for a worthy cause like helping homeless animals.  Here is an organization that has found a way for you to keep your wallet closed and your heart open!
The Animal Rescue Site funds food for some of the 8 million unwanted animals given to U.S. shelters each year.  If you go to their home page and click on the purple "Click Here to Give – it's FREE" button, their sponsors will donate a bowl of food– at no cost to you — to animal rescue organizations/shelters.
In The Animal Rescue Site's first year of operation, over 10 million bowls of food were funded for animals in need.  Just one click is all it takes:  www.theanimalrescuesite.com.  OK to do daily. How great is this?
If You Don't Believe in Pet Psychics...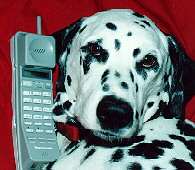 If you don't believe in pet psychics, I don't blame you!  Future blogs will talk about inroads that science is making in verifying what animal communicators already know – that animals can understand what we say – and can communicate back in return!
You don't have to believe in pet psychics (or more accurately, animal communication), in order to enjoy this blog, however.  All you need is a love of animals.   The Fun Facts and Amazing Animal Stories that will be posted here can be appreciated by everyone.
And in my next blog, you'll hear about a website that donates food to animal rescue organizations for free.  You needn't register or give private information.  All it takes is just one click on your end!
I'll also be sharing some of my favorite animal stories (not even psychic-related).  And I'm hoping you'll share some of yours in the Amazing Animals section of my blog.
What's It All About?
Like you, I used to think it was impossible to communicate with animals.
When I first saw a cable television show featuring a pet psychic several years ago, I assumed it was a hoax.  Over time, however, I began to concede that certain details revealed in these readings were unlikely to emerge in a producer's background check.
Decades of metaphysical study (my day job was as a lawyer) had already led me to an ability to connect with, and assist persons who had passed from the physical to the spiritual plane but somehow I thought animals were different.
I was wrong.
I eventually realized these same abilities – to give and receive communication on a non-physical plane – apply to animals, as well.  Subsequent experiences with my own pets and those of friends further cured my skepticism.  Some of those stories you'll find at the Testimonials page of my website at  www.AskMyPet.com .  You'll find a few more at http://www.yelp.com/biz/ask-my-pet-marina-del-rey.
And I'll be blogging about my evolution – and experiences as a pet psychic – right here.  So check back when you're ready for more!